Mobile 3D Film Studio
VdS – Simply Presentation
Together with mastersolution AG we have designed and developed a virtual 3D studio for VdS Schadenverhütung.
Based on the product 3D Filmstudio SHOW virtual worlds have been created in the corporate design of VdS. The individual studio worlds are provided with several recording areas and can additionally be supplemented by animated objects.
The concept allows for the future expansion of modular worlds. Classic presentations can thus be brought to life and made permanently available or streamed online directly from the software. In-house knowledge and learning content are distributed and stored much more easily in this way.
Dynamic camera movements within the presentation create a vibrant and sophisticated experience. The speakers are homogeneously integrated into the studio and are given a variety of opportunities to adequately present their content through supplementary fade-ins.
About mastersolution AG
mastersolution AG specialises in the visual communication of information. The mobile 3D film studio mastersolution SHOW offers the realisation of professional explanatory and educational videos as well as virtual 3D presentations. With this mobile solution consisting of hardware and software, it is possible to do this directly on site, with your own resources, without prior technical knowledge and in top quality.
About CRENEO
CRENEO specialises in brand management and brand design. Digital transformation takes a pivotal role within the work. CRENEO views modern corporate design as a modular and easy-to-control instrument within the individual corporate identity disciplines. The work is primarily designed for dialogue with the relevant stakeholders – with the aim of strengthening the brand in the long term.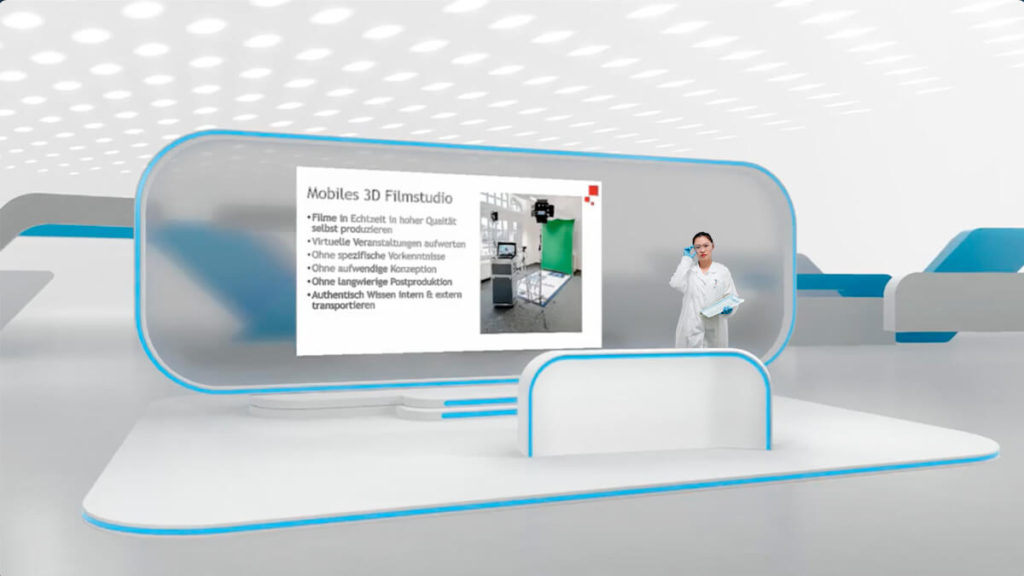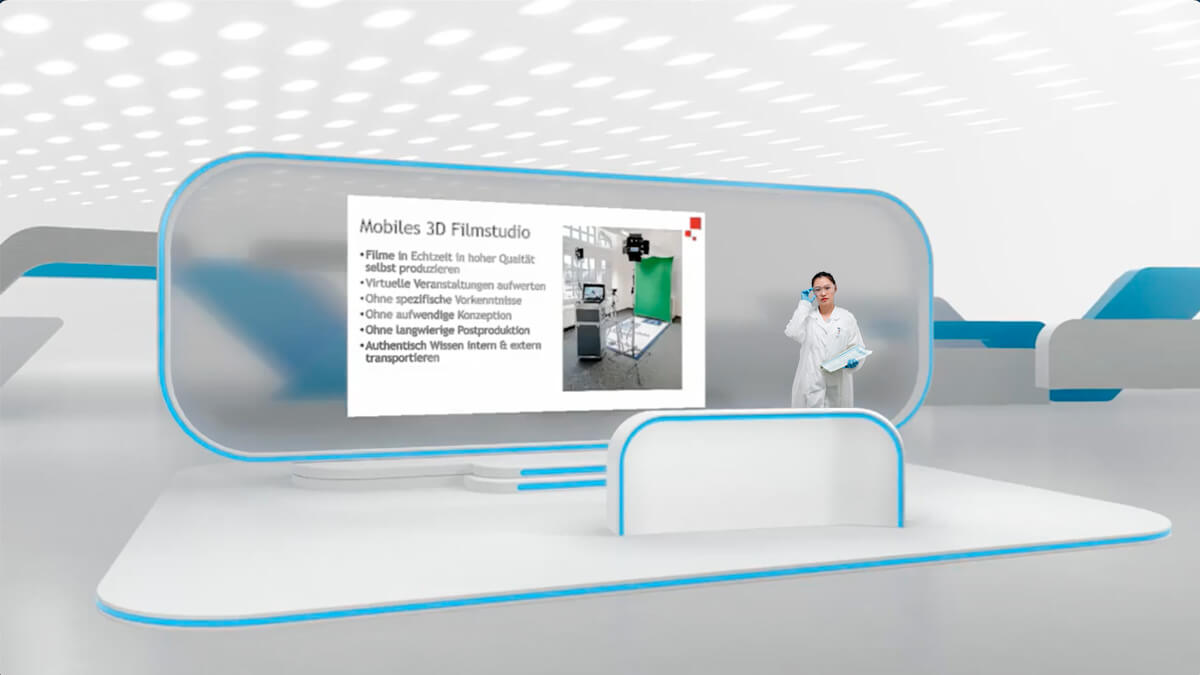 #ModernMobile3DStudio
#ModularVirtualWorlds
#CorporateDesignFlexibility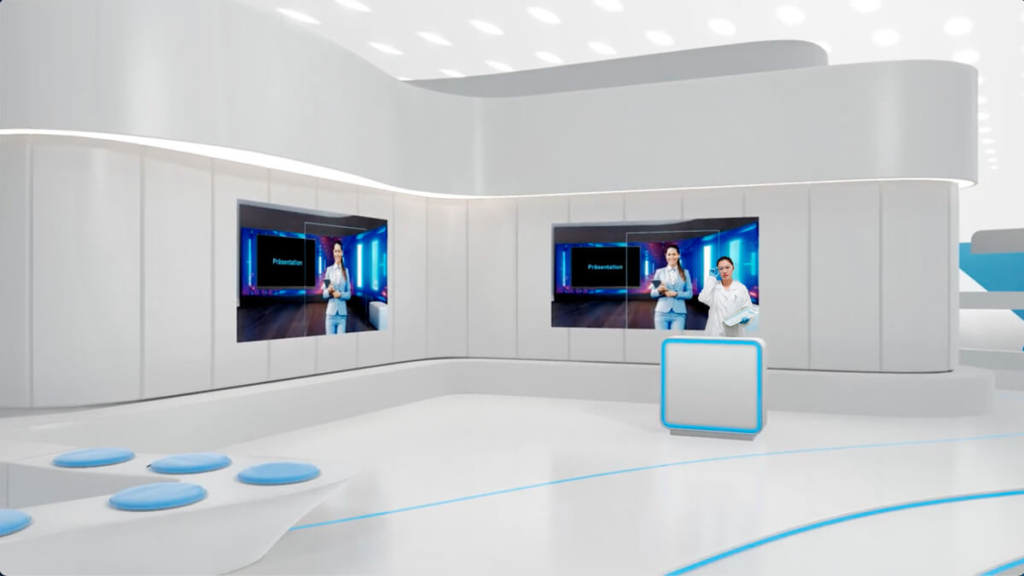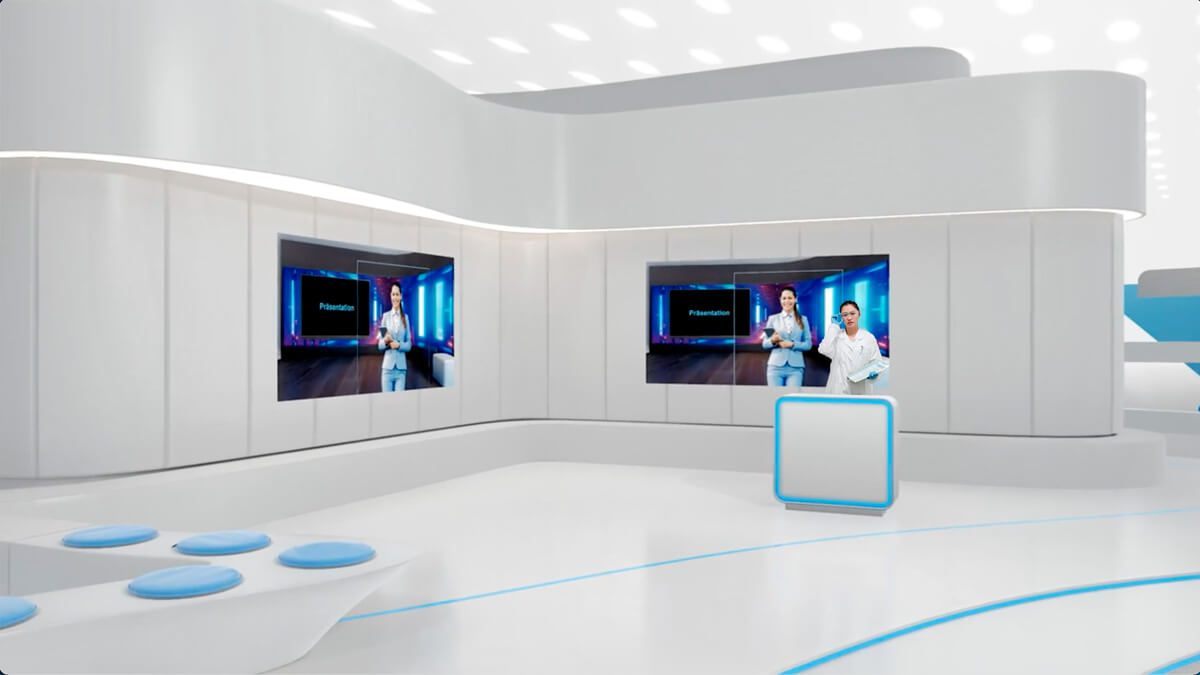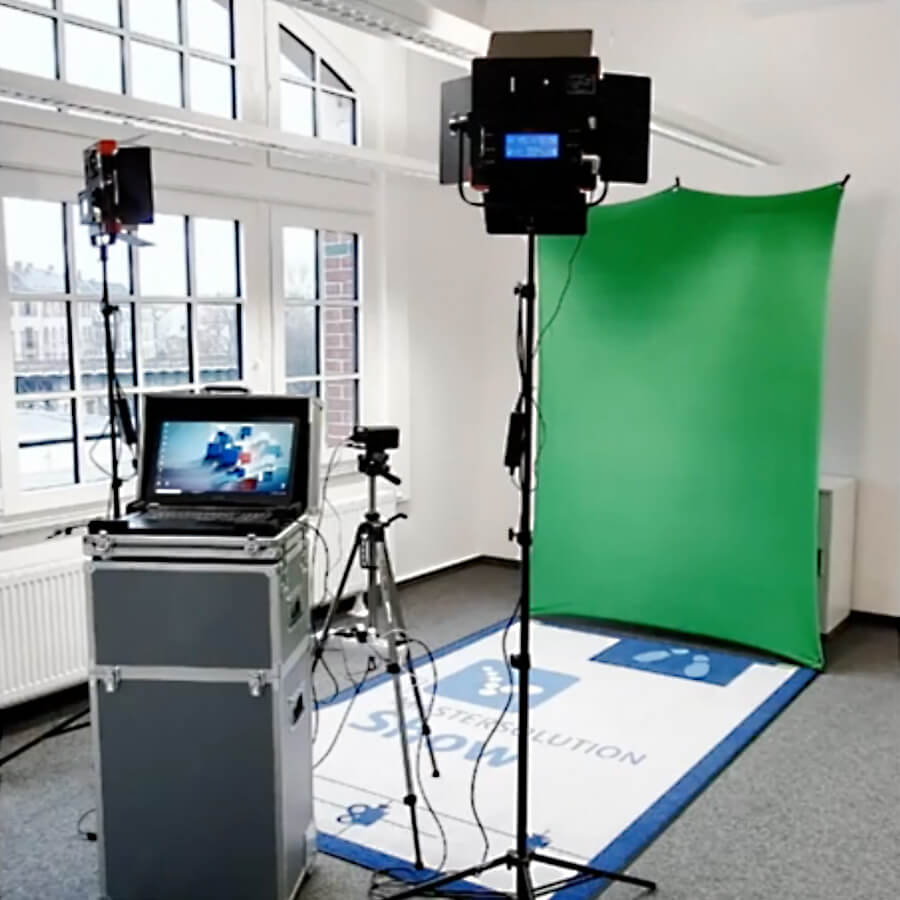 Image source: mastersolution AG


Image source: mastersolution AG