Structured. Functional. Digital.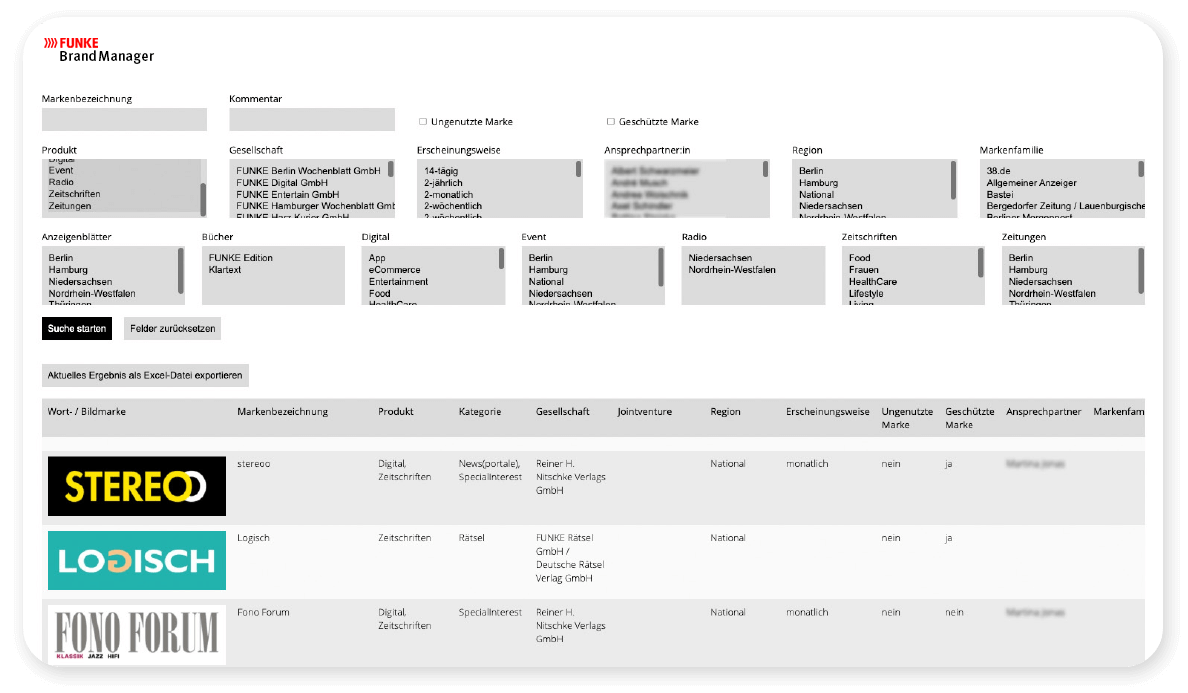 Since the beginning of 2022, the product brand cosmos of FUNKE Mediengruppe has been recorded, categorised and transferred to a database in a multi-stage process. In the first step, CRENEO defined criteria under which current and future product brands are categorised. In addition, trademark parameters of the nearly 600 product brands were taken into account.
The second step was the exclusive development of a digital tool for the group, including the recording of all product brands. In the future, it will be possible to easily control, modify and expand the recorded data throughout the group. The linking of relevant brand design parameters to the individual product brands creates additional added value and accelerates internal work processes.
#BrandManager
#BrandManagement
#WeAreFUNKE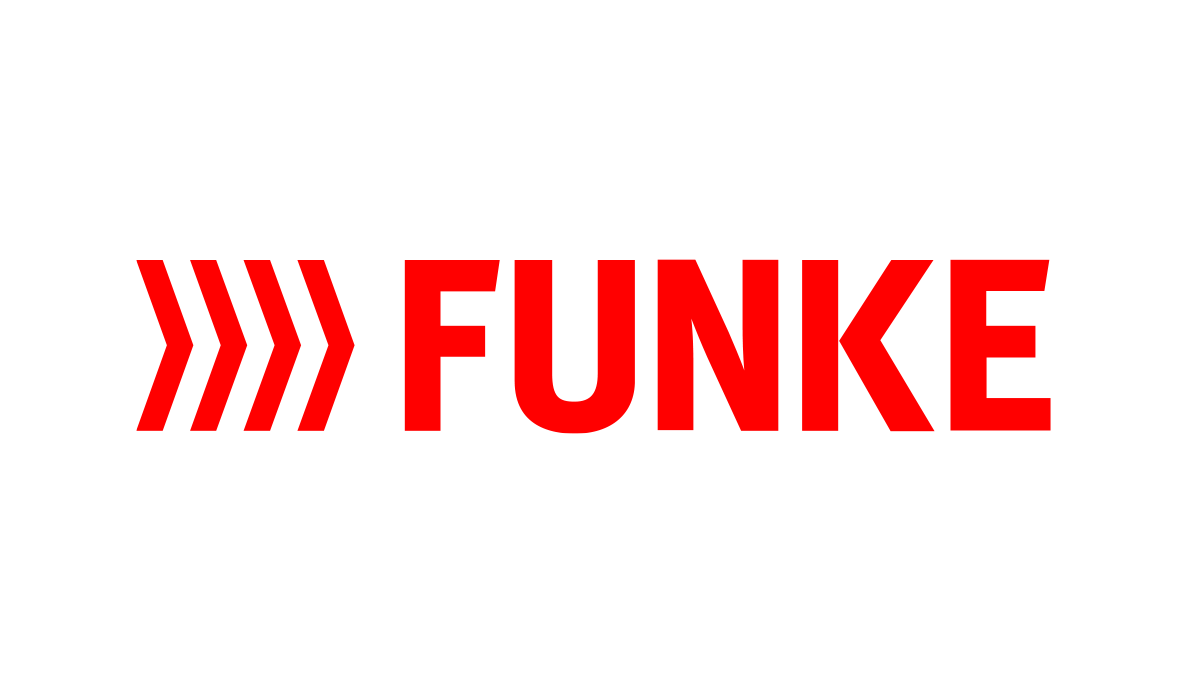 Would you like to learn more about our strategic consulting process for FUNKE Mediengruppe?
This way