DKV Mobility – a strong brand.
Together with brands such as Tempo, Aspirin or Fön, DKV was named Brand of the Century at the end of 2018. For this occasion, a commission was made to develop a special advertisement.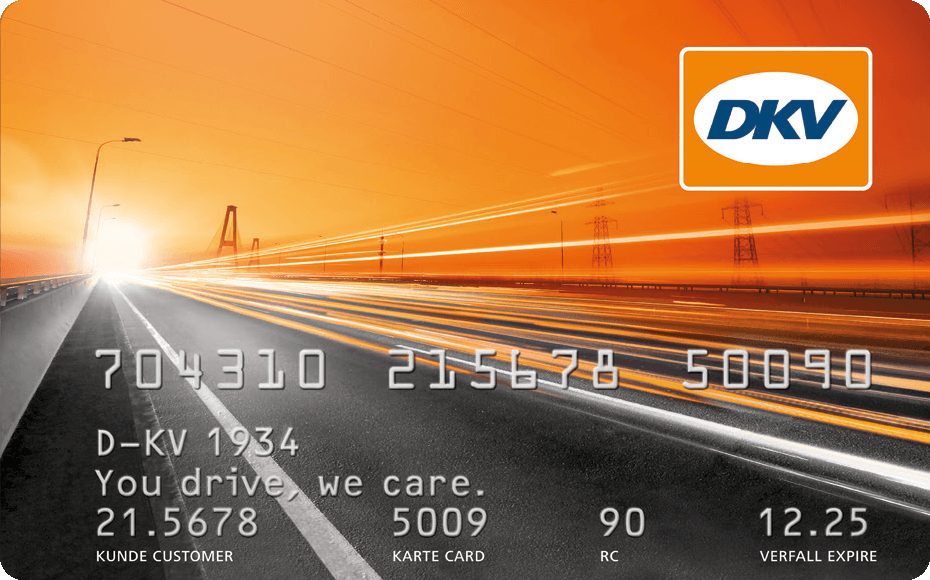 A strong card for a strong brand
After CRENEO developed several concept/design directions in the first step, the client opted for the approach of a purely typographic solution in order to give the greatest possible attention to the core element of the brand – the DKV fuel card.
Furthermore, a leitmotif was created, which is used as an advertisement in the European market and also in other communication channels, such as trade fair presentations.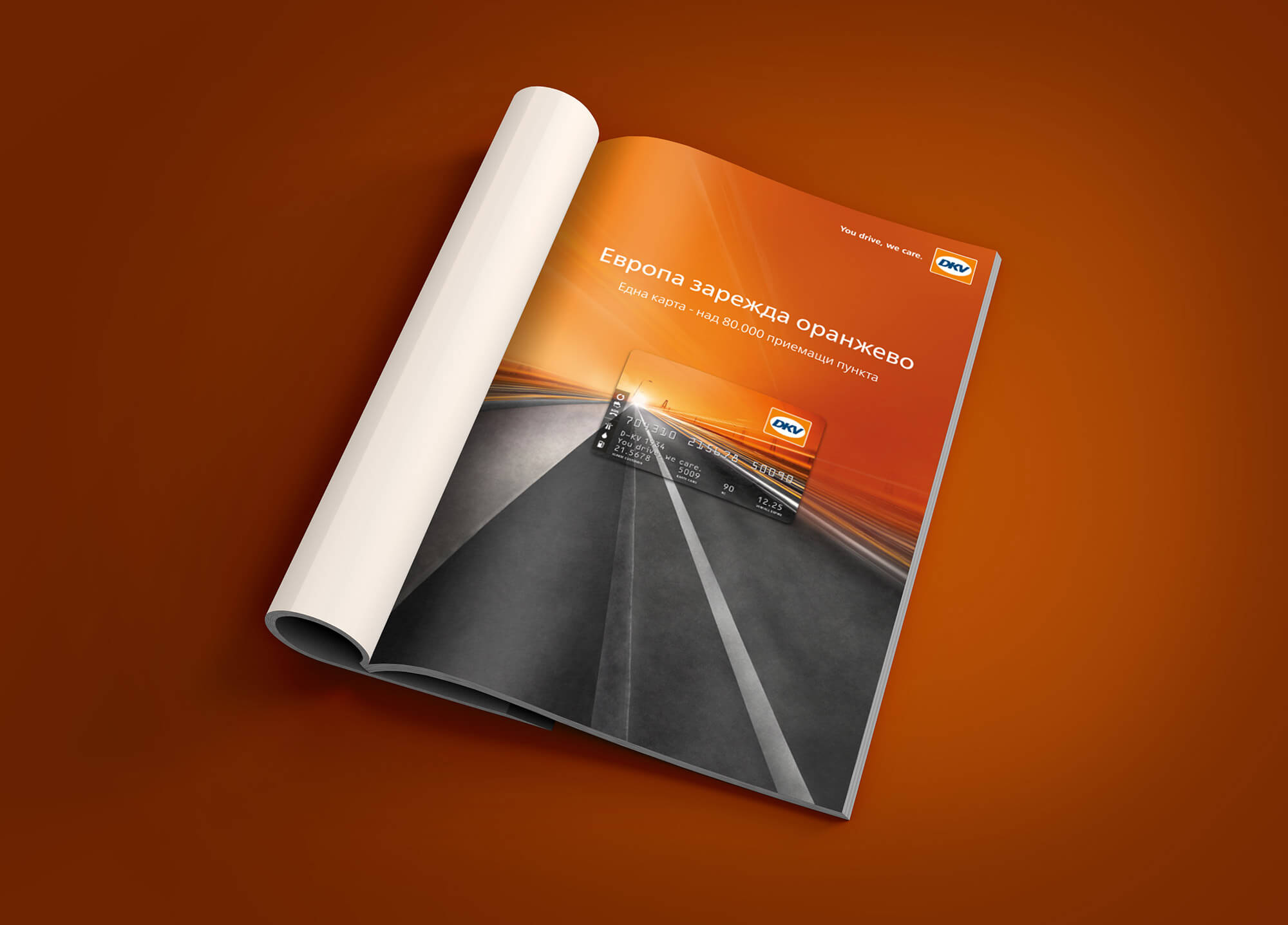 The unlimited availability of the DKV service portfolio was emphasised. The strong use of DKV's corporate colour and the focus on the brand's core product created a tidy, concise and eye-catching appearance.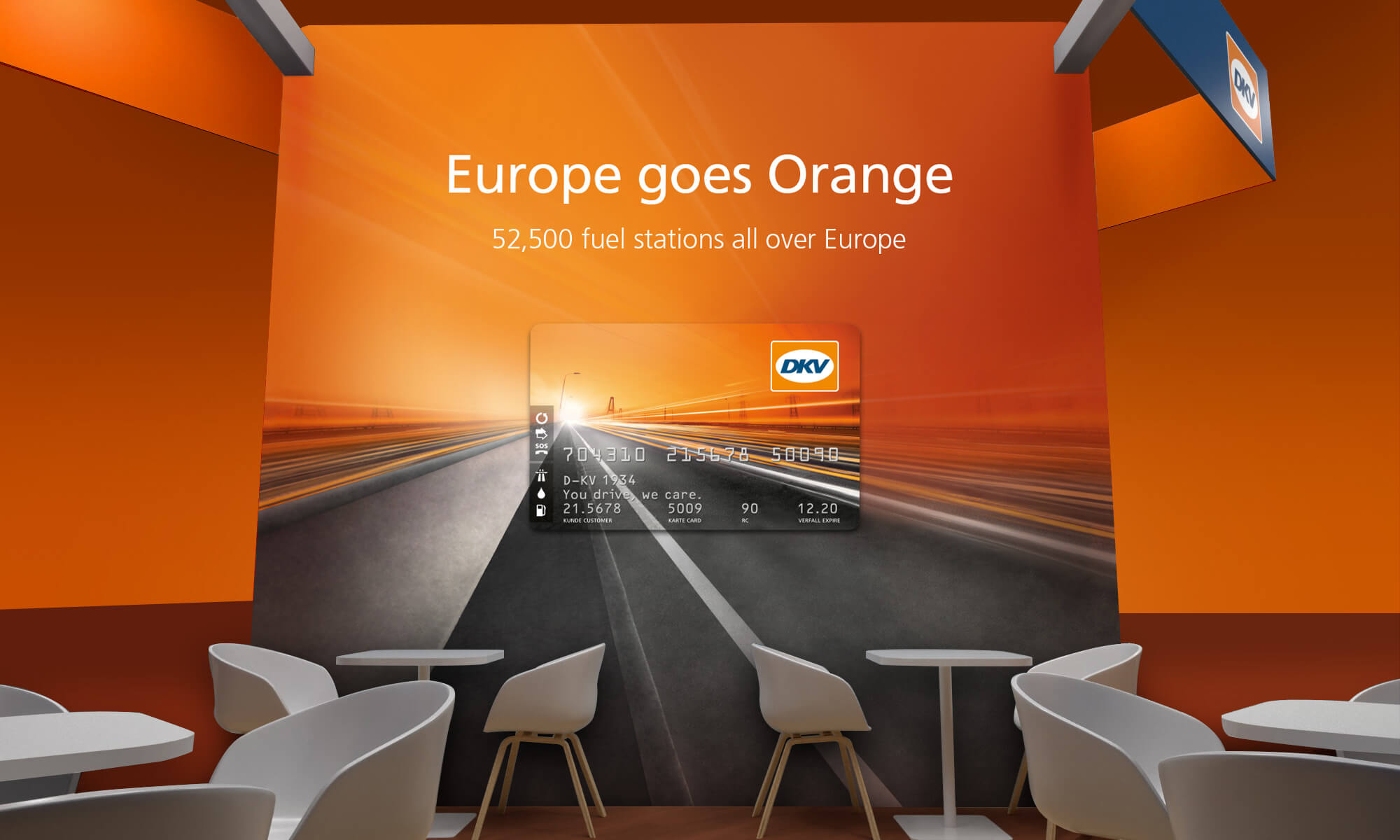 DKV Mobility has set itself the goal of supporting the CO2-neutral mobility and transport industry with its offers and initiatives. Under the umbrella of the "Lead in Green" mission, customers are to be accompanied on their way to the mobility of tomorrow.