The versatile product communication work for DKV Mobility
DKV Mobility's range of services and products is broad and is used in many countries. The constant expansion of the product portfolio within new markets is accompanied by diverse communication solutions. The range of tasks includes the development of tonality and leitmotifs as well as the definition of individual communication measures.
DKV Mobility in the Czech Republic
A new toll system was introduced in the Czech Republic at the end of 2019. This meant that a new on-board unit (OBU) had to be purchased. With DKV as a partner, this is simply EASY!
Introduction of a new portal for ordering ferry connections
The partner is the international ferry agency Freighlink Solutions. The new DKV ferry portal enables DKV customers to book over 750 different ferry crossings and pay the costs with the DKV Card. For this purpose, a leitmotif and theme was developed that can be found on advertisements or customer information sheets.
Custom-fit communication concepts for a wide variety of target markets.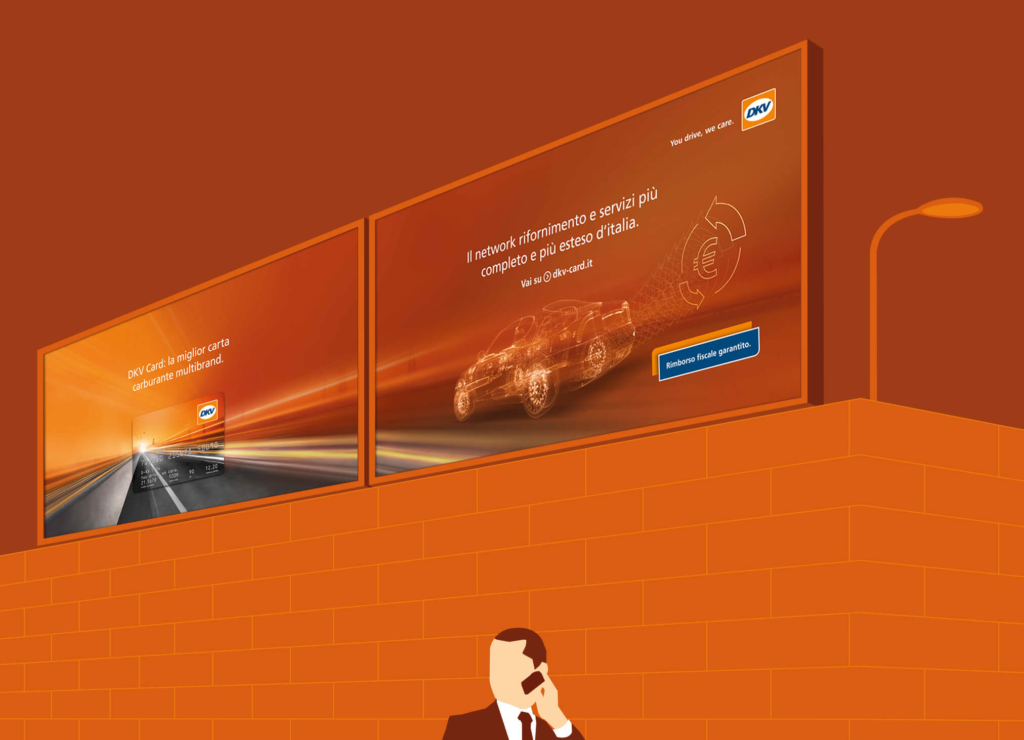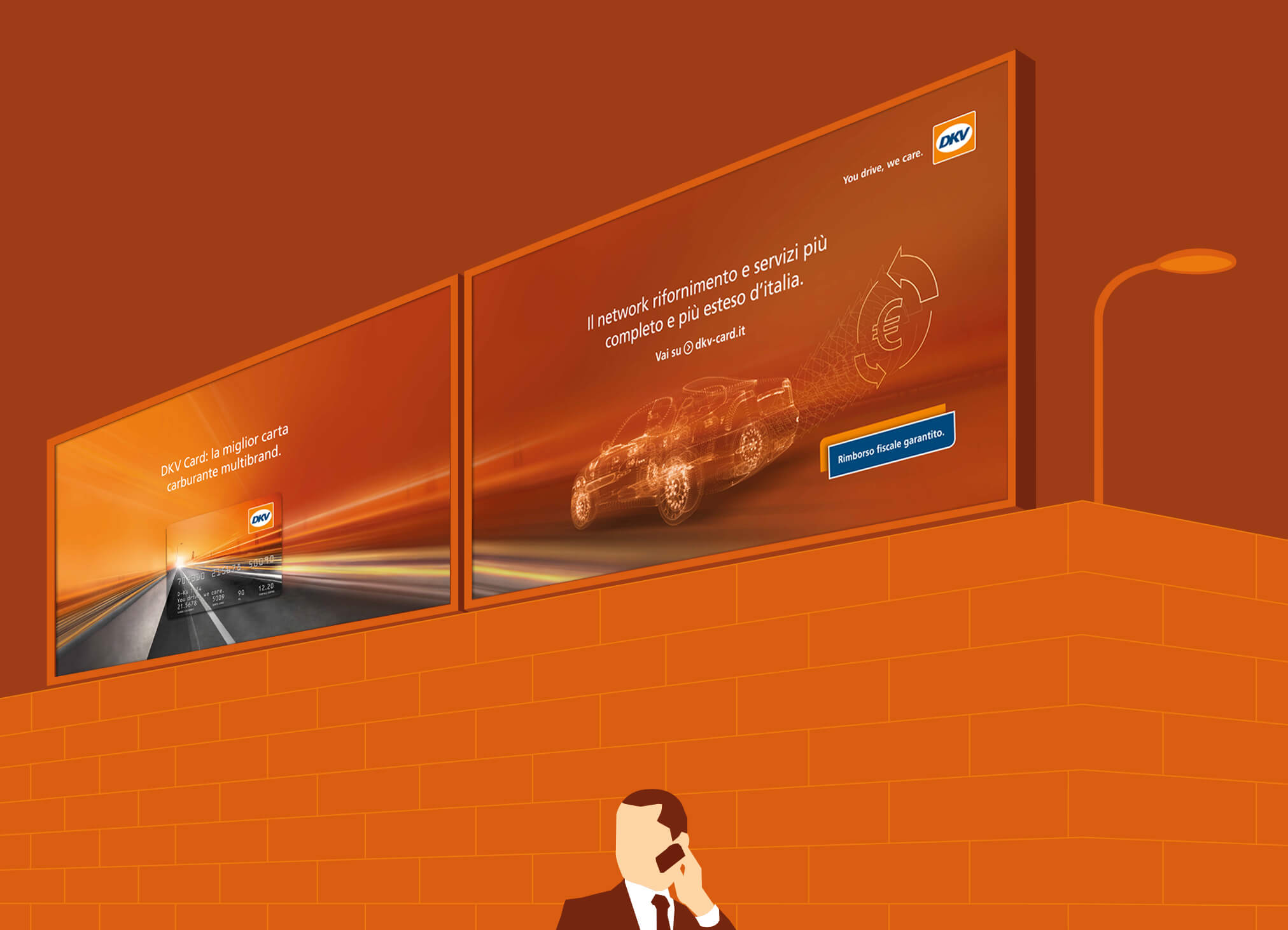 On 01.02.2020, the time-based toll (e-vignette) in Bulgaria for vehicles over 3.5 tonnes was replaced by a distance-based toll. Customers can choose between 2 products:
– For frequent drivers there is an OBU
– A so-called Route Pass (route ticket) is offered for occasional drivers.
CRENEO is accompanying this process with an international product communication campaign that has been launched in 9 countries.
DKV Mobility enters the Moroccan market for the first time. This expands the acceptance network for toll payment. Customers can use the DKV card to purchase the local Moroccan OBU at the POS and use it to pay the toll.
At the beginning of 2021, DKV Mobility entered the Italian market for the first time with its own toll box. DKV launched its own toll box on the market, analogous to other European countries, and thus increased its acceptance network for toll payment. For this purpose, a multi-layered communication solution was developed, which interlinks analogue as well as digital media and channels and concisely communicates the advantages of the offer. Forza DKV.
Selection of communication measures:
– Displays
– Facebook Carousel
– Google Display
– HTML 5 banner
– Information sheets
– etc.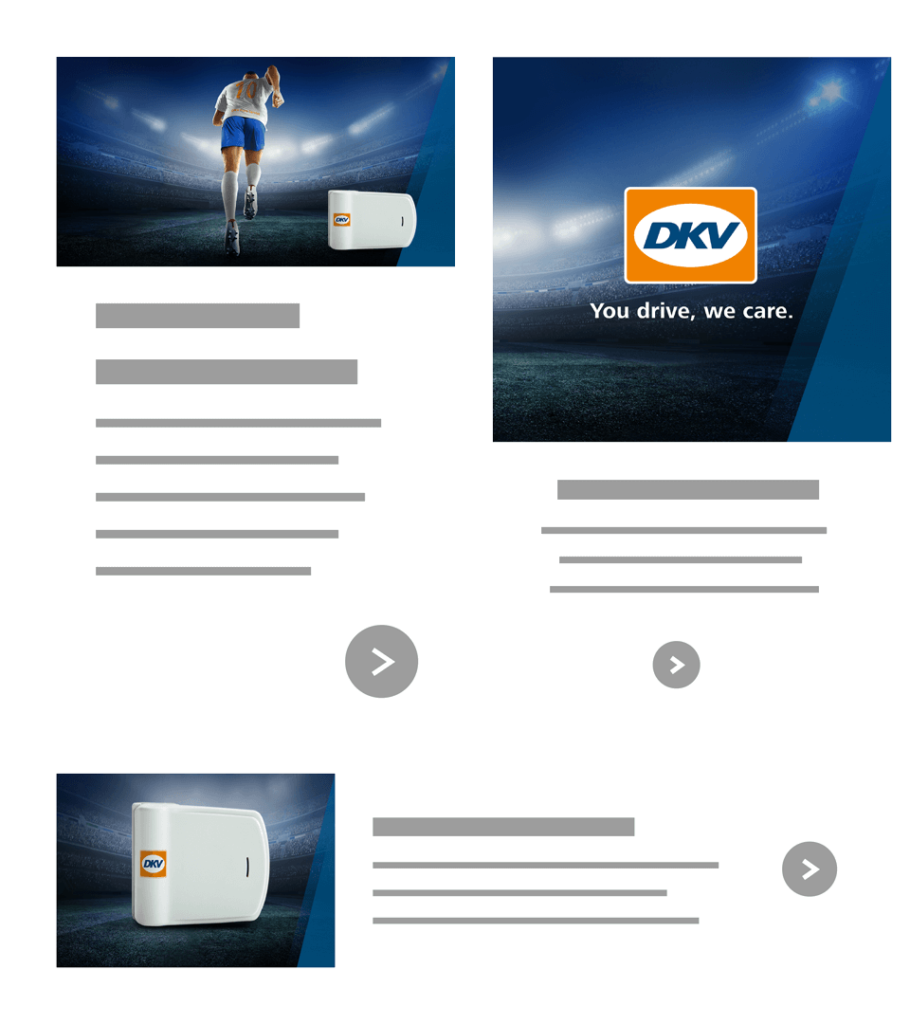 The campaign was played out in selected digital channels.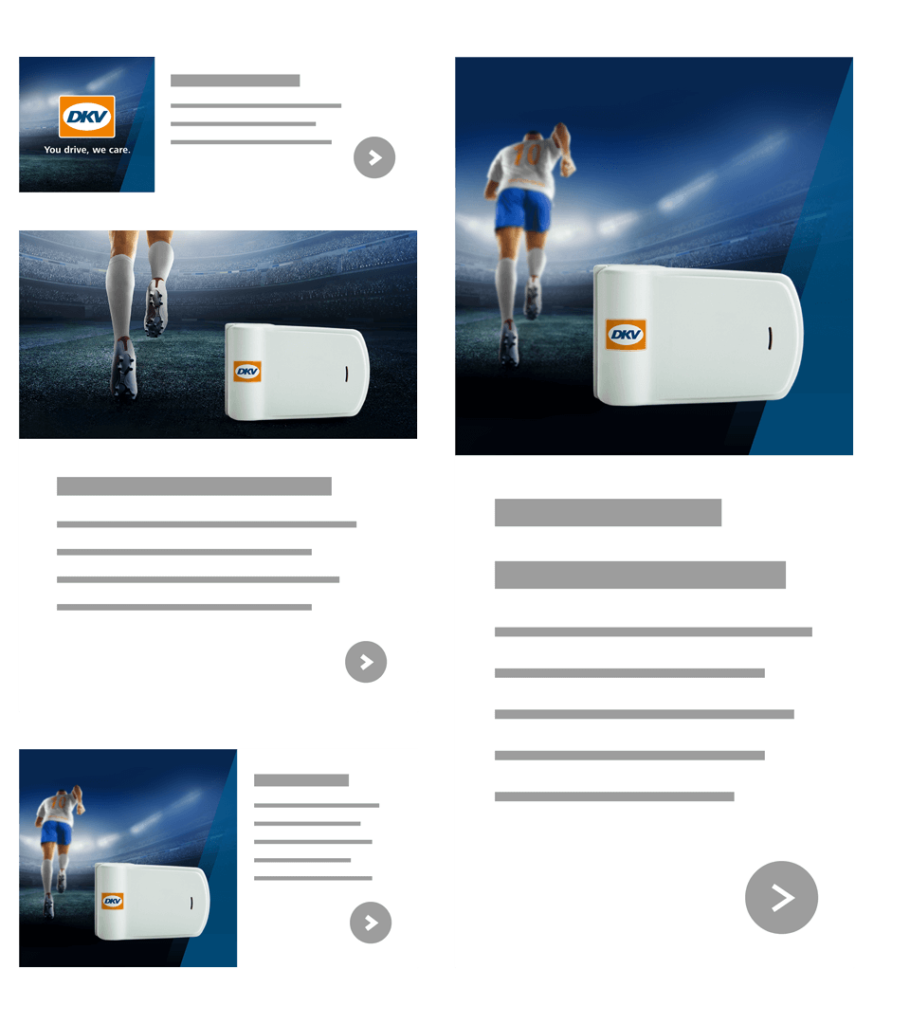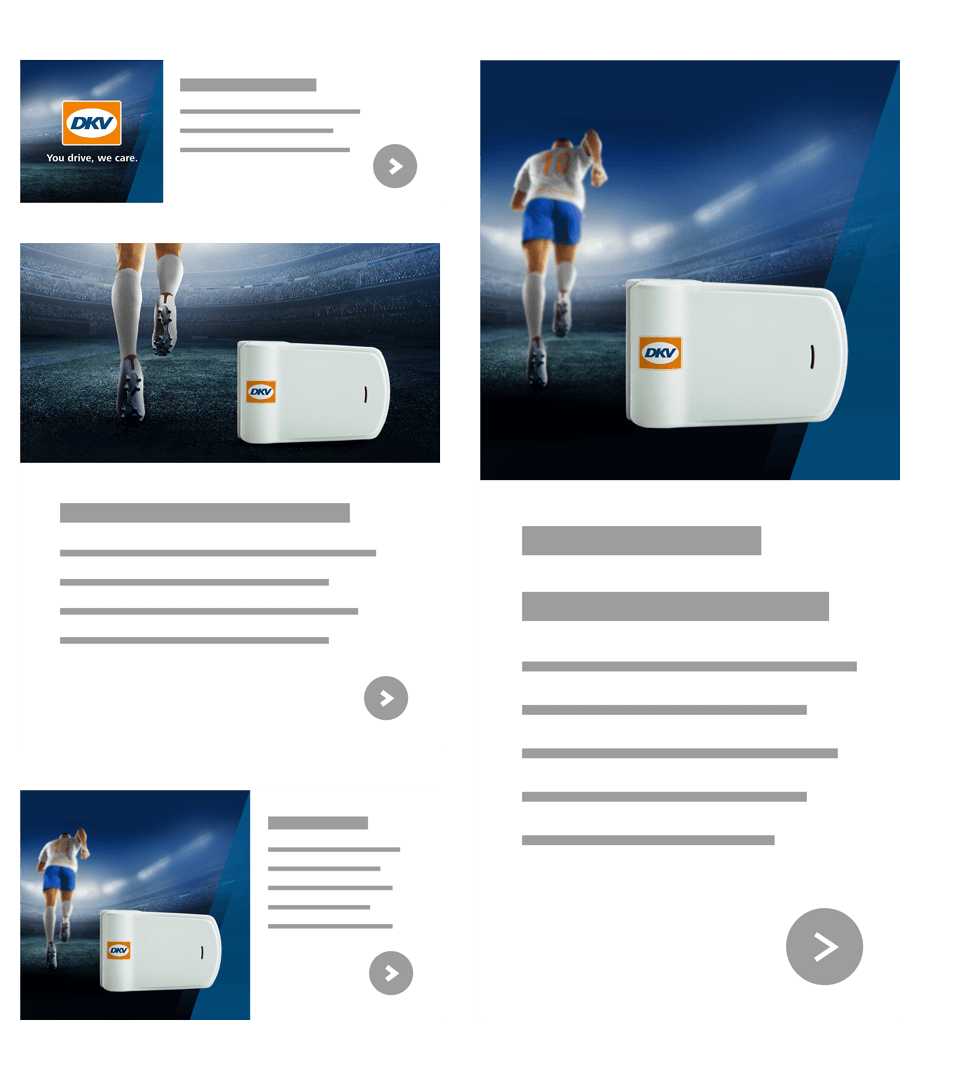 The Google Display campaign was an essential part of the online marketing mix.
The successful work for DKV Mobility underlines our expertise in the field of international brand management and brand communication.
Alexander Willuweit
Managing Director / Creative Director,
CRENEO
Are you interested in working with us? We look forward to hearing from you.