The new 1A brand identity with digital radiance and charisma
The new 1A brand identity with digital radiance and charisma
How do you develop a new brand that revolutionises the digital vehicle trade?
1A MOTORBID was founded by four people who had gained years of experience in this segment with their own indi-vidual companies. After their successful exits and a rest period, the quartet found each other and wanted nothing more than to revolution-ise the digital vehicle trade in B to B and B to C. CRENEO was commissioned with the development of a brand identity including implementation in the jointly defined communication channels.
1A Motorbid has set itself the goal of becoming a brand leader within its market segment. Tools and innovative auction solutions serve as a vehicle to set itself apart from the competition. On the basis of a monolithic
brand architecture
, a company scaling is to take place in the medium term.
Modern, reduced and eye-catching – the new visual appearance
The picture-word mark as the core element of the new brand design embodies the company's technological claim and impresses with a high degree of clarity across all media. The addition of all other design parameters creates a modern and strong appearance.
The informative corporate website and the user-friendly web app offer
The implementation of the brand design in the digital channels followed an extensive conception and planning phase. Within defined sprints, atoms, molecules and basic modules were successively developed and embedded in the digital applications in an agile process. The result is a complex and at the same time clear interface design paired with a high level of user-friendliness.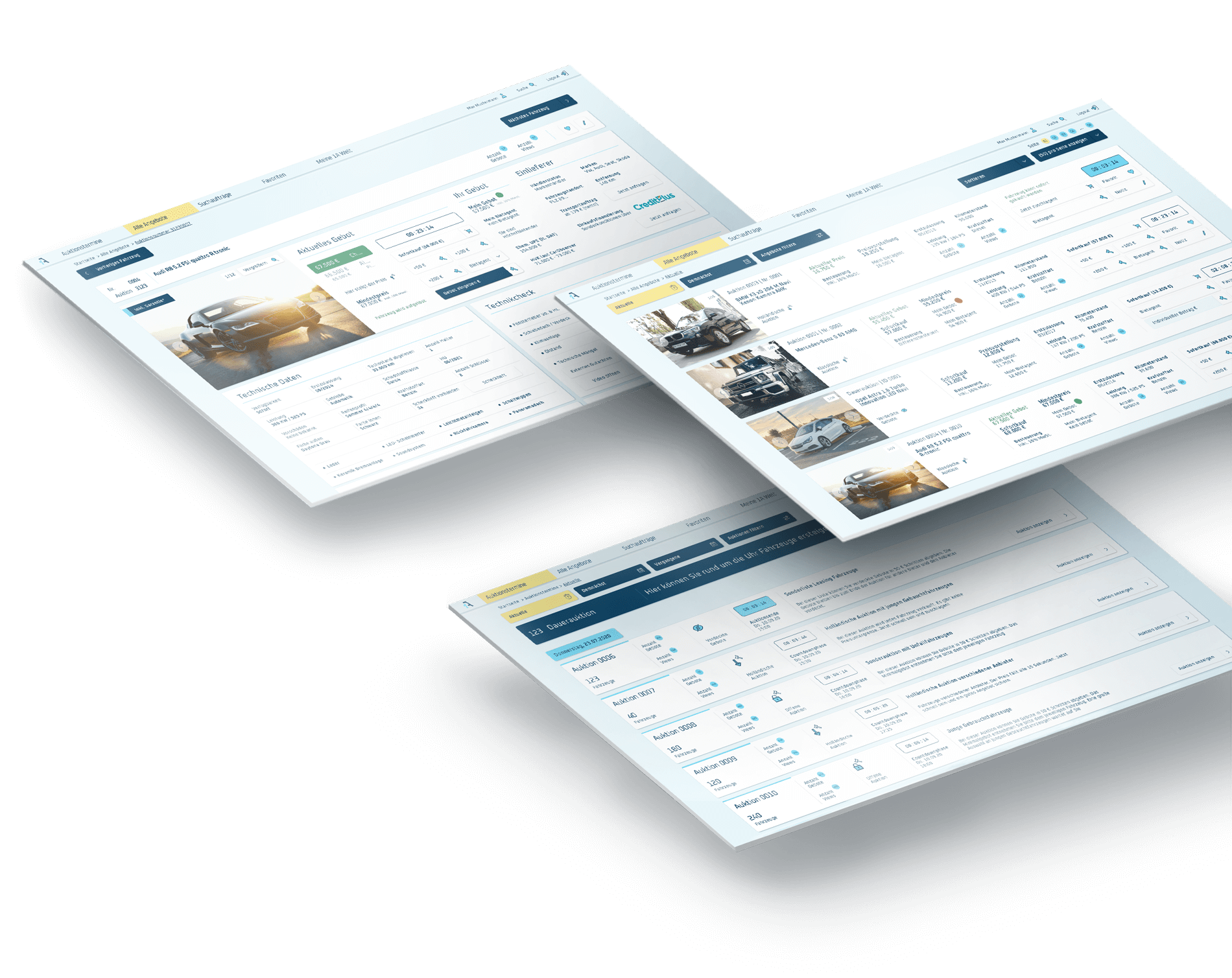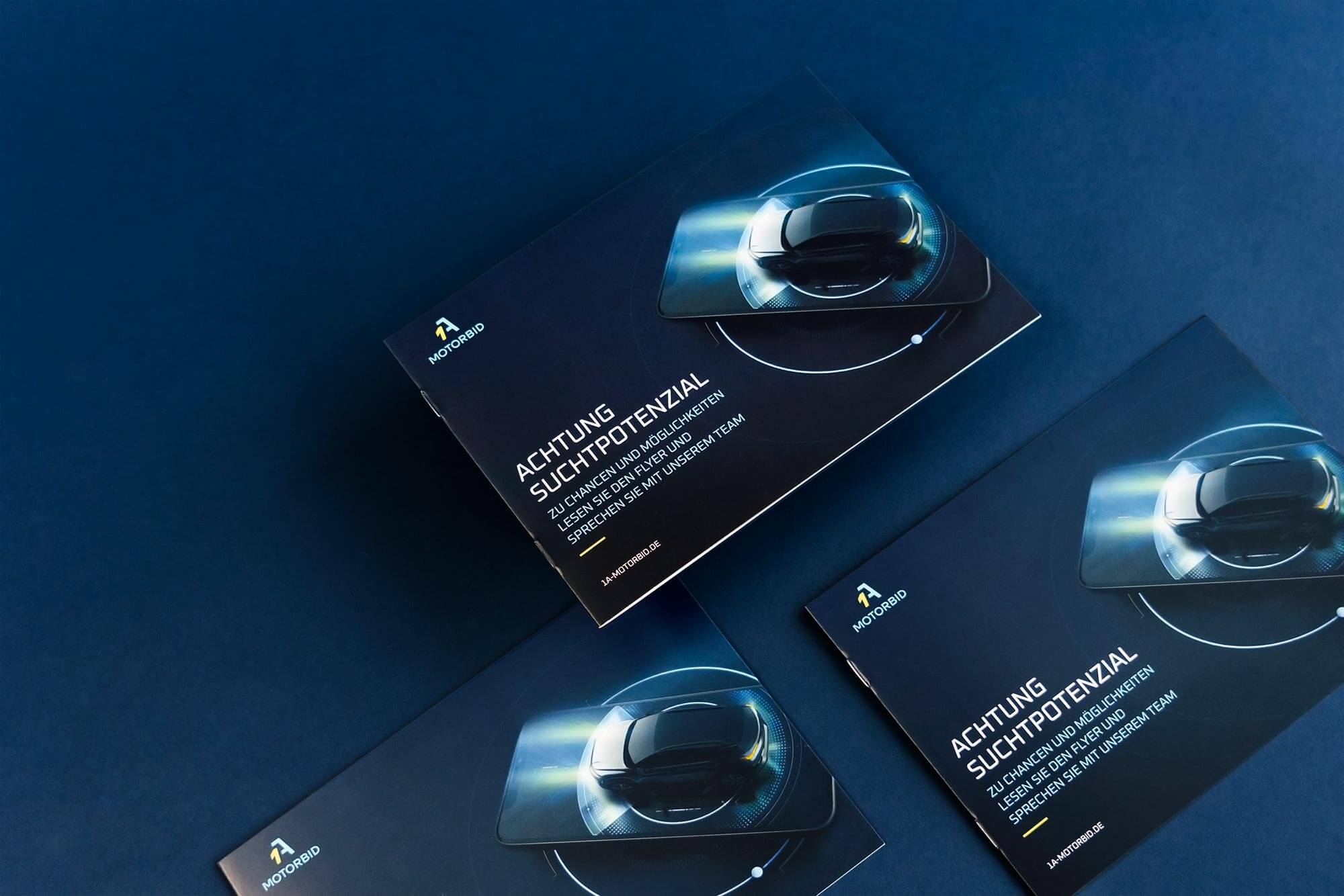 A strongly digitally oriented company flanked by haptic brand experiences
Physical communication formats – chosen wisely – create added value for strongly digitally oriented brands. The means of communication range from mailings to condensed product brochures. From business stationery to em-ployee clothing. From business stationery to em-ployee clothing. Every single clearly defined touch point enables a holistic
positive brand perception
and increases the brand value in perspective.
Brand concept
Brand language
Brand building
Brand positioning
Corporate Design
Interface Design
Web design
App design
Are you interested in working with us? We look forward to hearing from you.