Even strongly digitally oriented companies needed haptic brand experiences.
Physical communication formats – chosen wisely – create added value even for strongly digitally oriented brands. Communication tools range from mailings to condensed product brochures. From business stationery to employee apparel. Every single clearly defined touch point enables a holistically positive brand perception and increases brand value in perspective.
The brand design is complemented in analog media by a distinctive rectangular design language. Lines oriented to the angles of the figurative mark condense visible image areas and create dynamics. The high paper grammage within the materials used reinforces the high-quality brand character.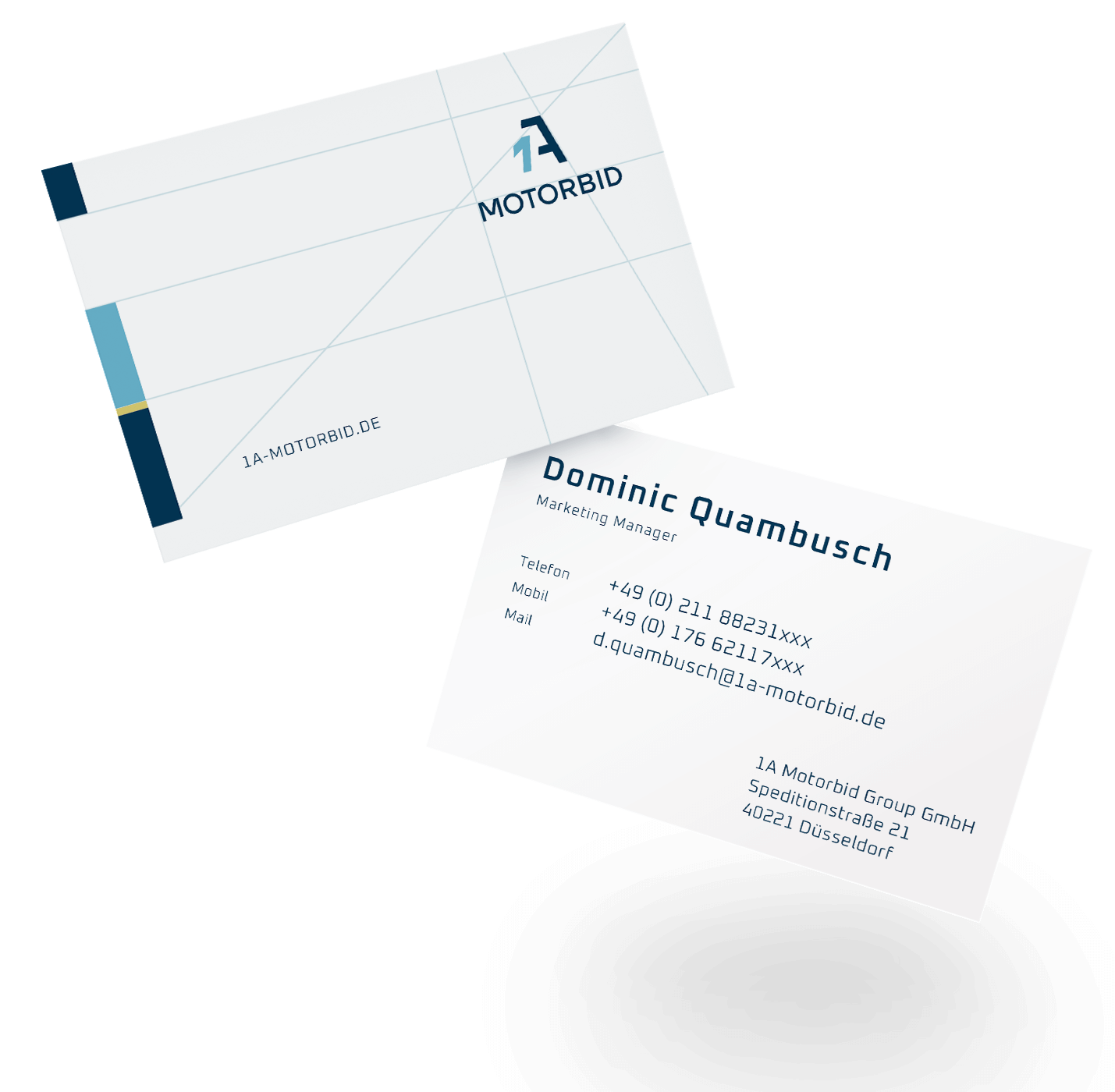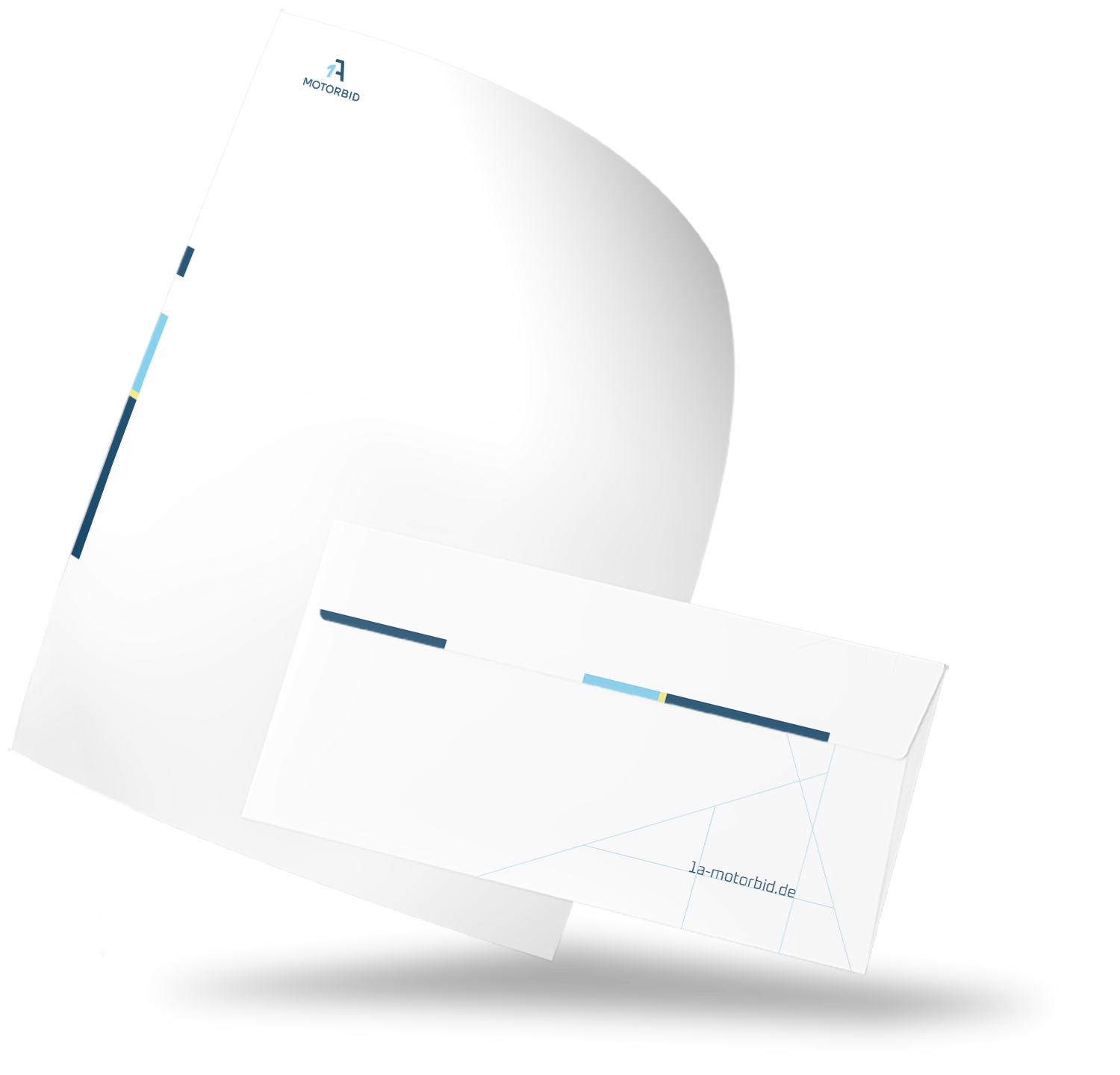 The secondary brand element is used individually and creates a consistent brand perception.
Ample white space and the flexible use of brand design parameters create a fresh, future-oriented and modern appearance. The valuable haptics underline the premium idea on the physical level.
For the employees – especially in the field – functional and resistant garments were refined in the brand colour blue.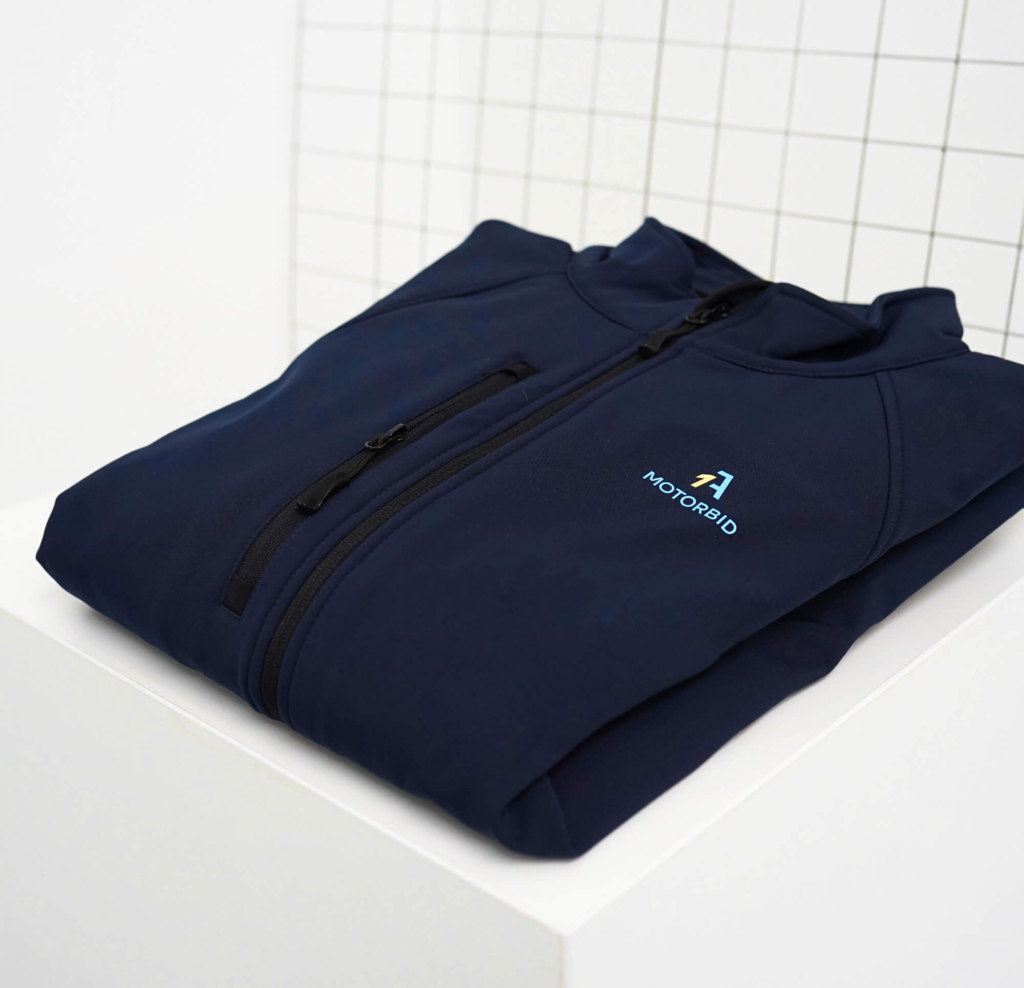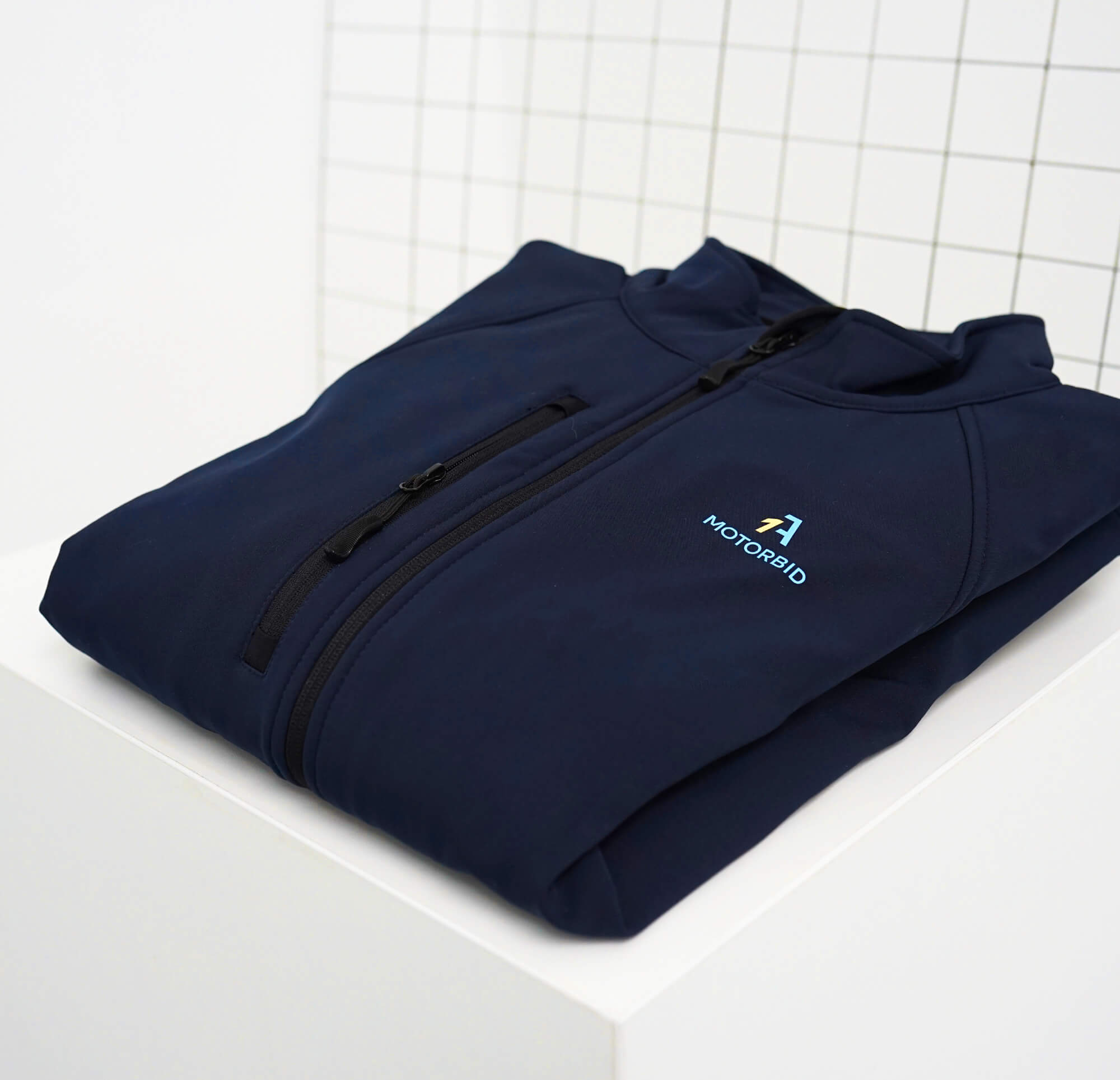 Less is more – the branding is reduced and accentuated. It includes windbreakers, polo shirts, shirts and protective masks.
To enhance the valuable brand perception, the garments were finished with textile embroidery.
The aim of the info sheets is to generate a condensation of the essential product information/benefits. In the interests of the customer, only the absolute advantages and added values are communicated here. This is done in a short, crisp and concise manner. Similar to a checklist, this document provides the customer with a global overview of the product/product bundle and the associated range of services. The ROPO (Research Online, Purchase Offline) customer obtains all further information online.
As a further means of communication, maxi postcards are used within a mailing concept to publicise the new offer.br>
The company brochure serves 1A Motorbid sales as a further instrument for generating new B2B customers. The brochure is used as a guide in the vis-à-vis customer meeting or is sent within a mailing. A business card of the sales representative is enclosed with the brochure.
Are you interested in working with us? Wir freu­en uns auf ihre Kon­takt­auf­nah­me.